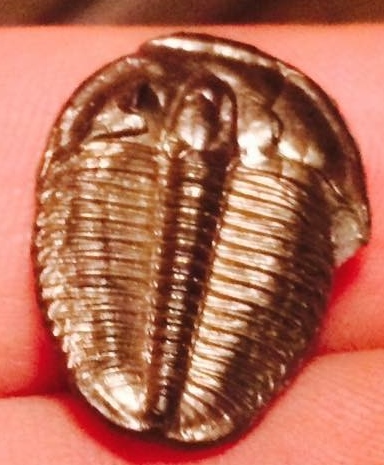 Gold plated trilobite

Trilobyte Me! Quarry steps back in time...

Trilobites are an ancient and extinct arthropod that lived in during the Cambrian period (a.k.a. the "Cambrian Explosion"), approximately 505 million years ago, in ancient seas that once covered the western United States of America. These iconic fossils are found in the Wheeler Formation located near the town of Delta, in western Utah. There are nine species of trilobites that are found in the Trilobyte Me! fossil quarry. There are also many other types of fossils such as bivalves, brachiopods, jellyfish, and sponges. Also, similar to the Burgess Shale Formation in Alberta, Canada, many rare, and even unidentified, soft body fossils have been unearthed at our quarry.

Historically, this trilobite location has been the most prolific source of trilobite specimens in the world. The original trilobite quarry was opened around 1969 by Robert "Bob" Harris of Delta, Utah. Since then, professionals and amateurs alike have unearthed millions of trilobites at the Trilobyte Me! Quarry.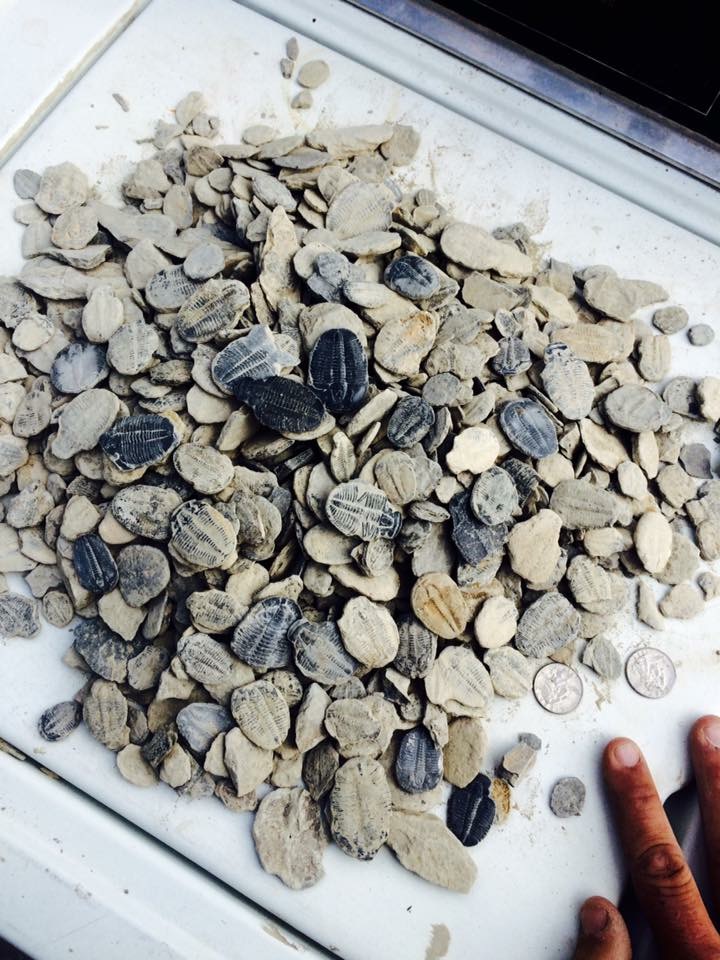 Trilobite swarm
Trilobites were first collected by Native Americans who made them into jewelry, and wore them as a talisman, protecting the wearer from sickness and harm. Today, the trilobites from the Trilobyte Me! Quarry are used for jewelry and as fossil specimens throughout the world.
For Public Digging Infomation Click Here
For map Click Here